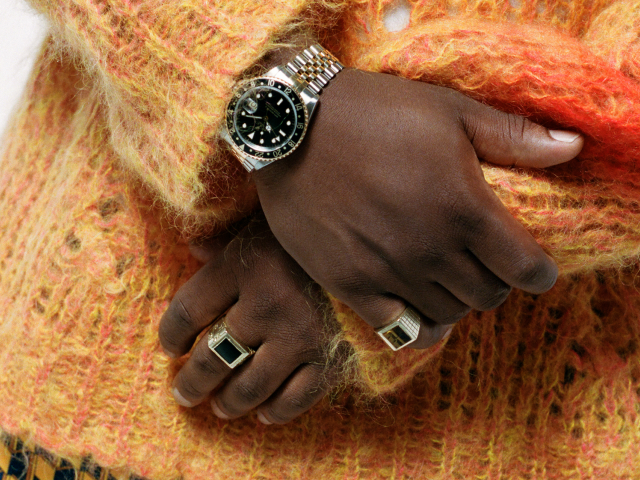 Sustainable shoppers fuel Rolex resale price rises
Anybody paying attention to the watch market over the past five years does not need reminding how soaring demand for watches from Rolex, Patek Philippe and Audemars Piguet has created crippling shortages at authorised dealers and an overheated secondary market for flippers, investors and individuals who simply love the thrill of trading.
What may be of more interested to the educated WATCHPRO readers is how the secondary market for luxury watches fits into broader patterns in the retail market.
A Luxury Consignment Report from The RealReal (TRR) — the world's largest online marketplace for authenticated, resale luxury goods — crunches data from the company's 24 million members who have traded more 22 million items and reveals trends across brands across all sectors (apparel, jewellery, accessories, watches, etc), and assesses how people from different backgrounds behave.
As shoppers become more conscious consumers, they are turning to resale to shop their values. Broadly speaking they are buying fewer items overall but investing in the best possible brands.
Interestingly, that trend is not confined to younger people. All age groups have discovered resale and the secondary market.
Why resale is booming
40% of TRR shoppers are replacing fast fashion with resale and 43% shop resale because it's more sustainable.
Primary market supply constraints for the likes of luxury watches are driving shoppers to explore the secondary market, with sold-out styles attracting 50% more new buyers than standard resale items.
"Resale has undeniably gone mainstream, and the luxury sector has one distinction that sets it apart: every demographic actively participates in luxury resale," said Rati Sahi Levesque, President of The RealReal.
"From Gen Z to the Silent Generation, every demo increased its adoption of secondhand luxury in 2021, and nearly every brand saw rising resale value as a result."